Ruibai Group has always advocated humanized management, always adhered to the talent concept of "respecting people, cultivating people and achieving people", persisted in concept innovation and system innovation, and created a "fair, just and open" atmosphere for the growth and competition of talents.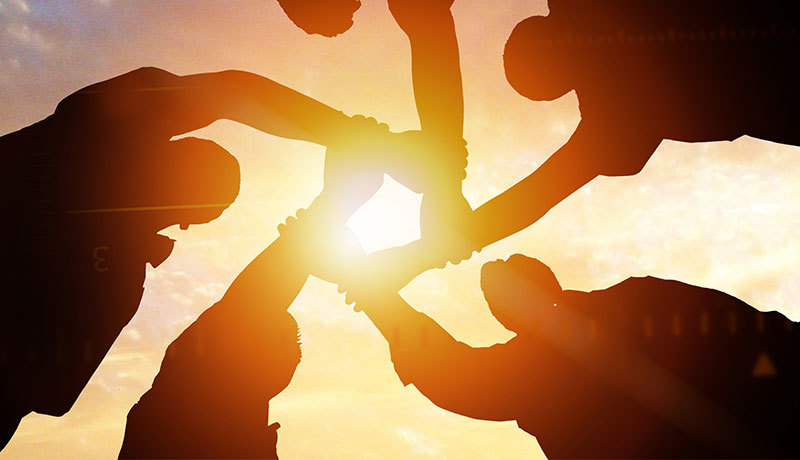 1. Talent discovery
Ruibai Group eclectic talent, pay attention to real work. In line with the principle of "make the best use of things, people make the best use of their talents", let every employee to the appropriate position, to provide employees with a full display of personal talent and personal value of the stage.
2. Broad development space and platform
Ruibai Group has always paid great attention to the cultivation of talents. Most of the middle and senior leaders are promoted from within, and the personnel are stable and firm. It has assembled an elite team of wisdom, ambition, dedication, loyalty, diligence, honesty and self-discipline.
3. Employees grow with the company
Knowledge creates opportunities and education promotes development. In order to encourage employees to grow up with the enterprise and help them realize their personal value, Ruibai Group regularly conducts systematic learning in product, technology, operation, quality system, marketing, management and other aspects for employees. To ensure that employees move forward with Rebbe's career.
At Rebbe Group, hard work will be rewarded, unlimited growth, unlimited future!